Scheduling Your Appointment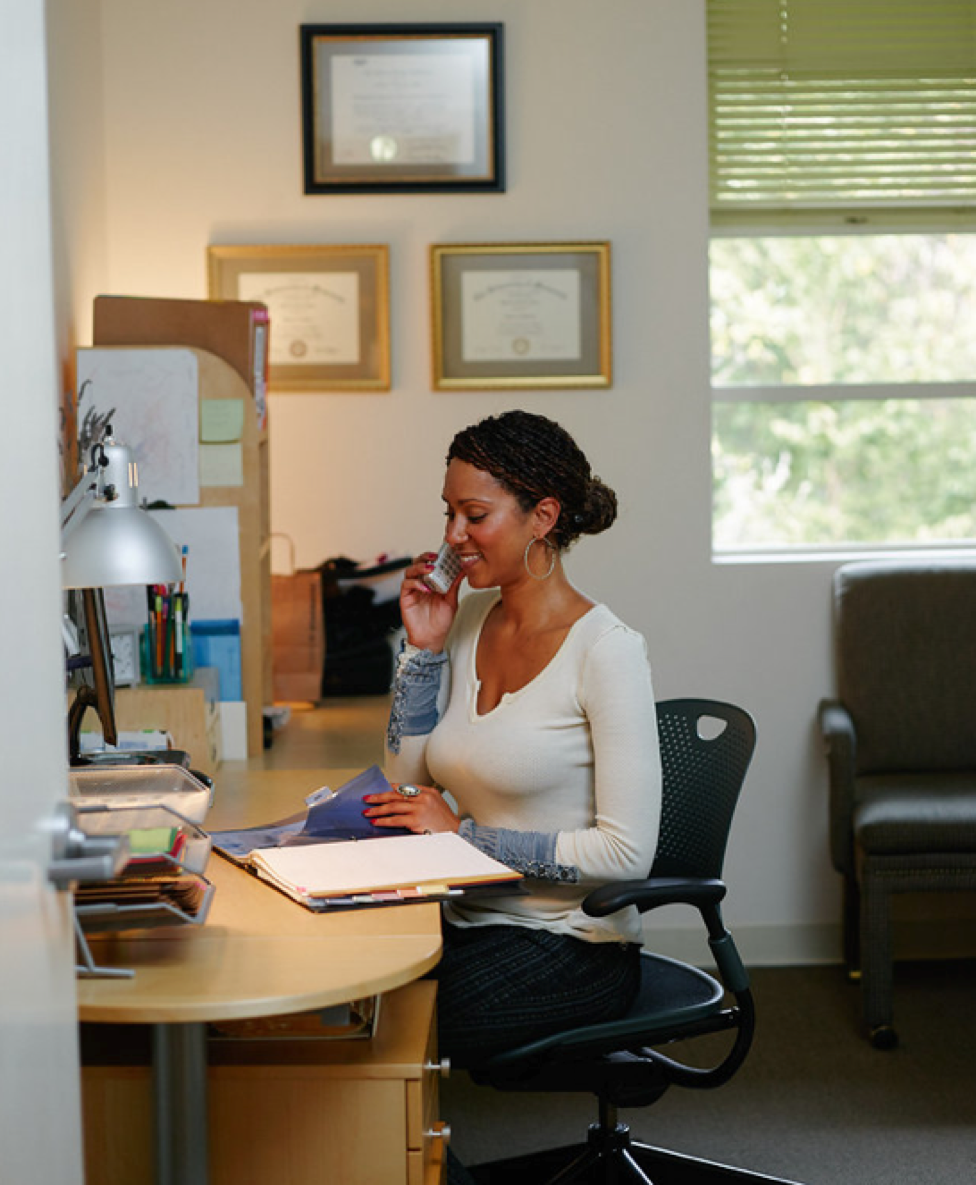 Flexible scheduling and friendly telephone access make it simple for patients to schedule appointments.
Mill Valley Orthopedic Clinic tries to accomodate same-day referrals. We are available on some evenings and weekends for urgent musculoskeleltal injuries. Please call to check availability.
Before Your First Appointment
These forms can be downloaded and printed at home. Please fill them out prior to your visits and bring them to your first appointment.
Please note: These documents are in Adobe PDF format. They require Adobe Reader to be viewed. If you do not have Adobe Reader, you can download it for free by clicking here.