Orthopedic injuries and illnesses are among the most common and aggravating complaints from childhood into adulthood. Sports injuries, degenerative or inflammatory arthritis, carpal tunnel syndrome, tendonitis - all can cause patients great pain and discomfort, while severely limiting their activities.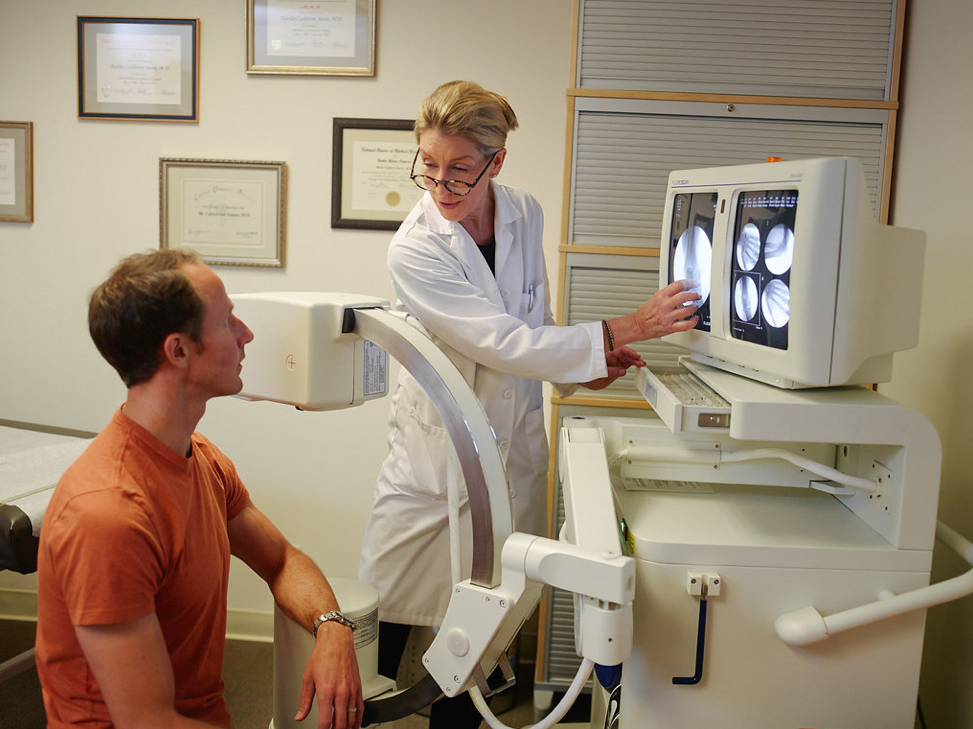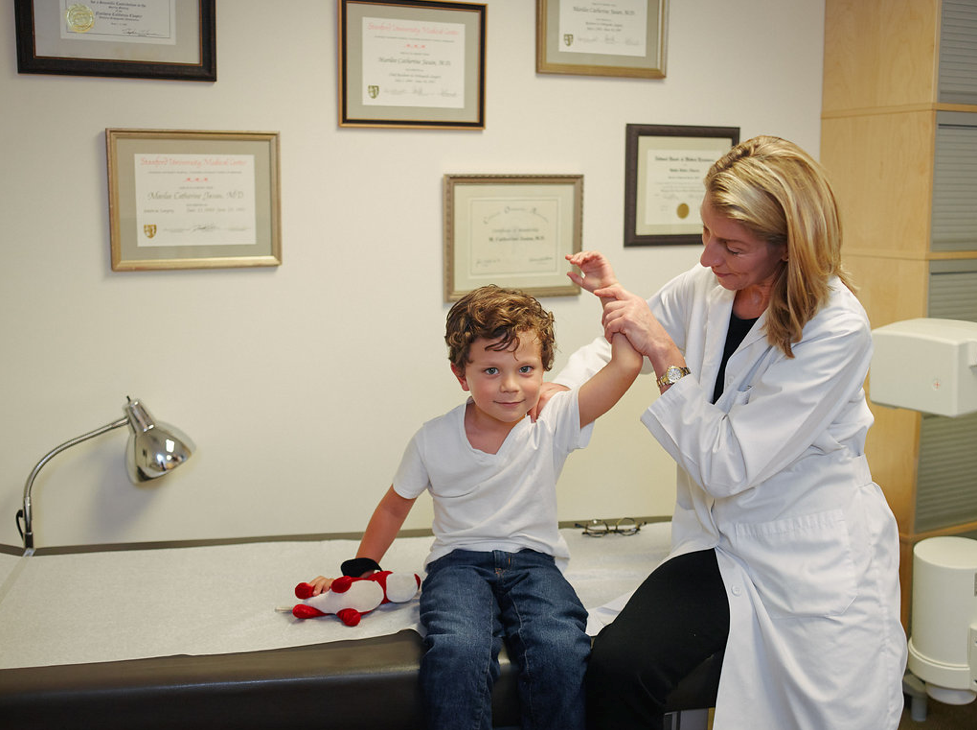 Orthopedic surgeon Catherine Jasan offers a new approach to orthopedic care. Knowing that the majority of general orthopedic problems are best treated without surgery, she has established Mill Valley Orthopedic Clinic to provide a broad continuum of non-surgical care for both chronic and acute conditions of the musculoskeletal system.
With a special focus on education, preventative care, and physical therapy, Dr. Jasan takes the time to get to know her patients and to understand their unique health needs and goals. Then, working closely with each patient, she creates a comprehensive treatment plan designed to address the orthopedic problem and increase the patient's activity level and well-being. If further consultation or surgical treatment are needed, Dr. Jasan will help to facilitate these appointments and continue to follow closely, offering ongoing support and advice.